Lifestyle Disorder Clinic
Lifestyle Disorder Clinic
Understanding Lifestyle Disorder:
Our lives have become so routine and mechanical in the current world that we barely ever have time for ourselves. Even if the majority of us lead very "cool" lives and take good care of our financial accounts, our way of living is disordered in and of itself.
Factors leading to Lifestyle Diseases
Inadequate dietary intake.

Sedentary lifestyles.

Smoking, excessive drinking, substance addiction.

Poor sleeping habits.

Air pollution.

Stress at work place or family.
The most ideal circumstances for promoting wellbeing may be created by focusing on prevention and early diagnosis. While maintaining anonymity and approachability, telemedicine provides patients with a simple and practical way to access primary and specialist healthcare consultations in a fast, affordable, and effective manner.
What Are Some of The Common Lifestyle Disorders?
Obesity

Heart Diseases.

High Blood Pressure.

Type II Diabetes.

Musculoskeletal disorders.
Common signs and Symptoms
Fatigue.

Lack of sleep.

Inflammation.

Change in blood Pressure.

Irritability.
Each illness is an umbrella term with a wide variety of concerning symptoms.
Diagnosis of Lifestyle Disorders
Physical examination and clinical evaluation

Lab tests.

Psycho- social assessments.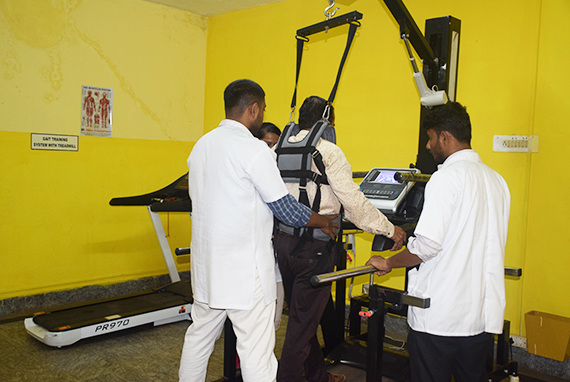 Treatment Processes
A thorough examination and diagnosis are conducted at Margdarsi before a professional intervention.

Different types of therapy, including physical and individualized/group therapy, are planned.

It is an individually created procedure that is sustainable.

Appropriate dietary modification, nutritional counselling, and nutraceutical supplementation.

Functional medicine, mindfulness, and yogic rehabilitation.